| Weight | Product | Baby Stage |
| --- | --- | --- |
| Newborn - 5kg | MamyPoko Extra Dry (Newborn Size) | |
| 6 - 11kg | MamyPoko Extra Dry (M Size) | |
| 9 - 14kg | MamyPoko Extra Dry (L Size) | |
| 12 - 17kg | MamyPoko Extra Dry (XL Size) | |
| 15 - 25kg | MamyPoko Extra Dry (XXL Size) | |
Baby needs a goodnight sleep to grow healthy and happy. With the New Speed Wave sheets that absorbs urine quicker than ever, this will leave your baby's skin completely dry. Now your baby can enjoy a goodnight rest!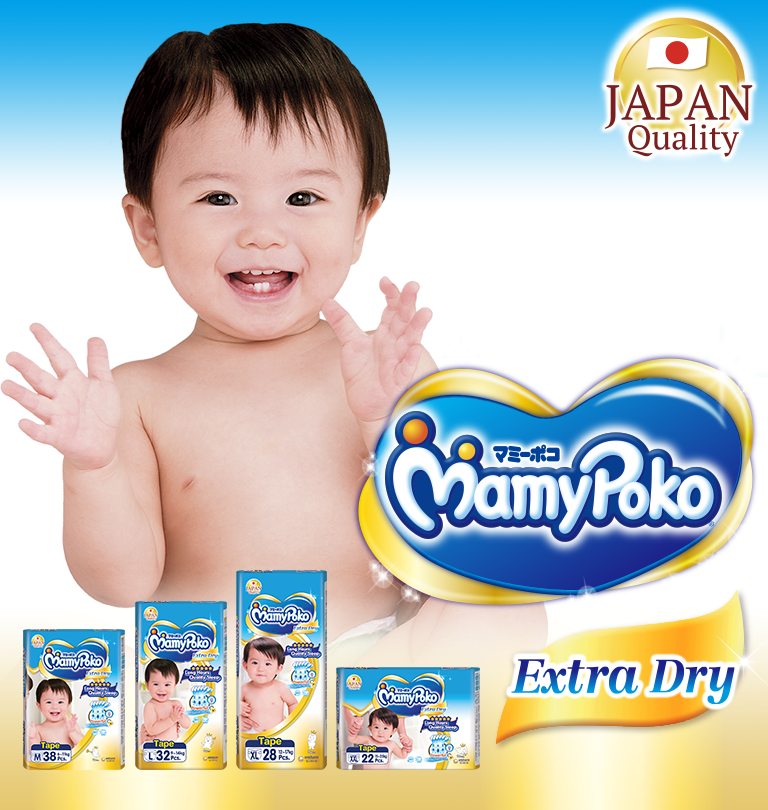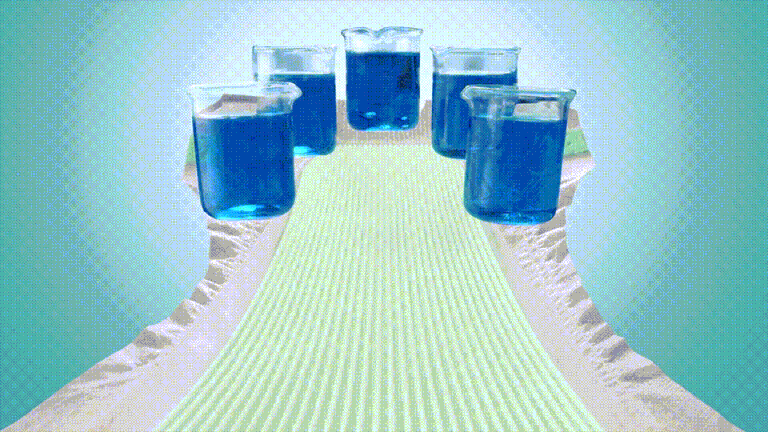 *Sheet color is actually white.
Layered fabric sheets
Multiple layers absorb urine instantly, leaving the surface dry and smooth.

Smooth bottom for smooth sailing!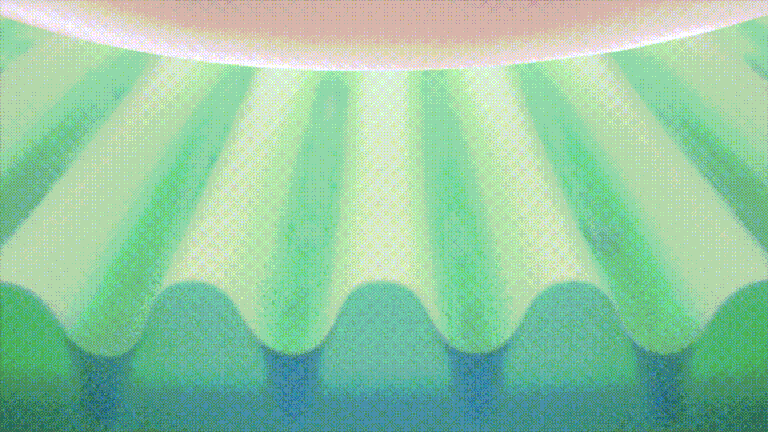 *Sheet color is actually white.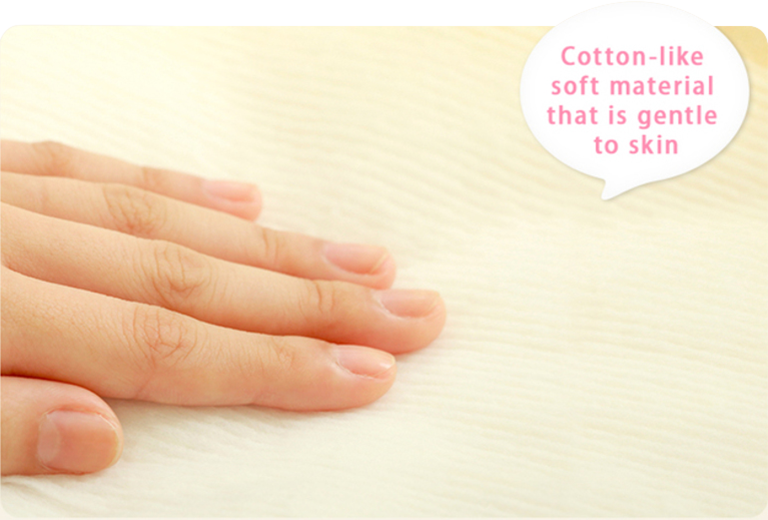 Comes with a handy reattachable tape.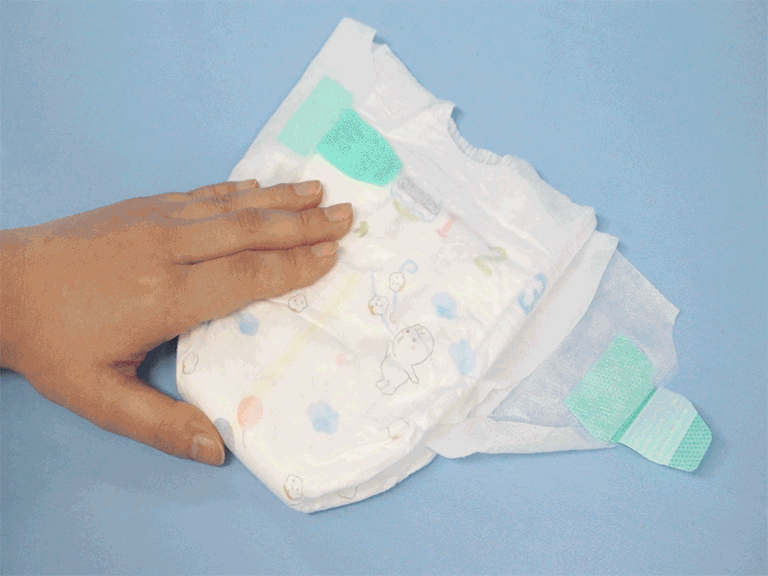 The waist area is made with ultra fine non-woven fabric which prevent irritation on your baby's skin.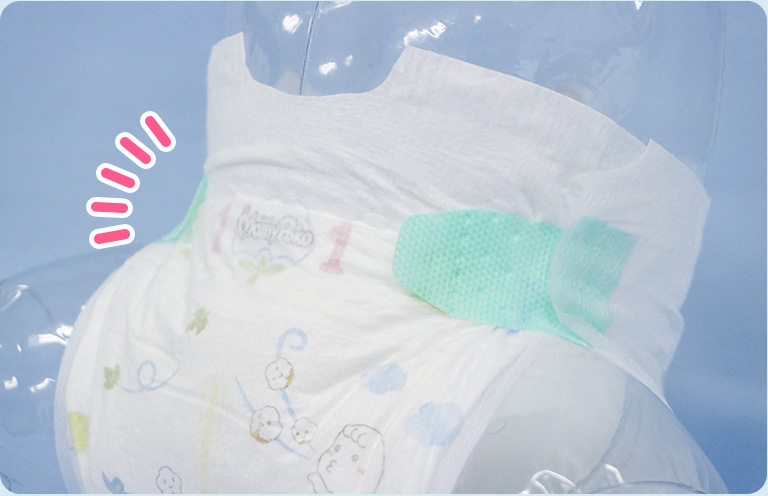 Firmly attach onto material to keep the diaper in place even when pulled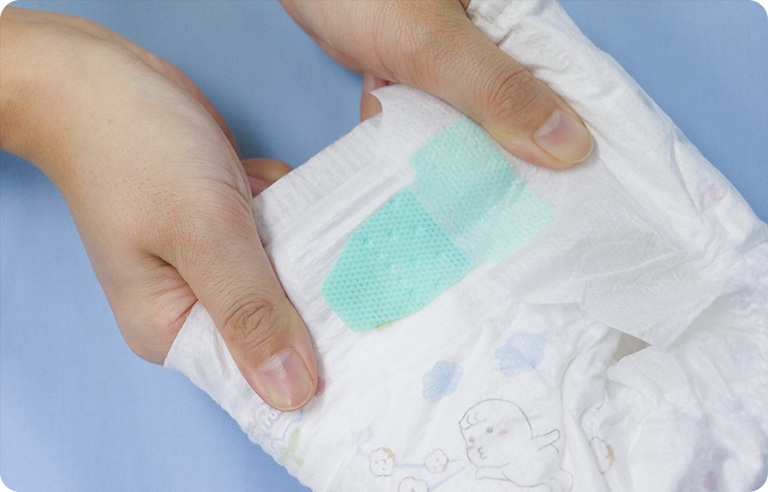 The Basic and Important Functions of this Diaper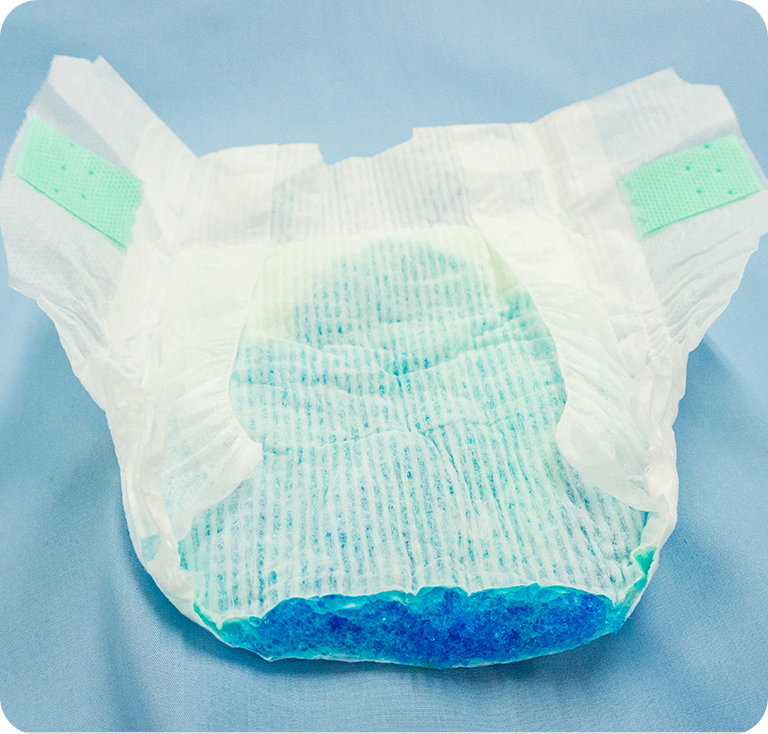 Air Speed Wave Sheet
Made with superior absorbent materials that is able to absorb urine up to 12 hours*
*Absorption hours may vary according to the urine amount of each baby.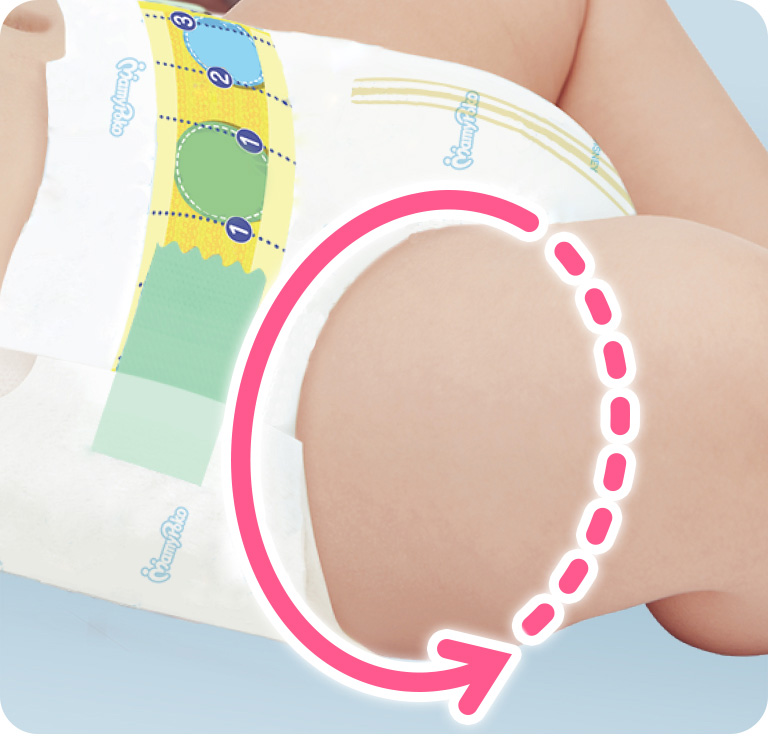 The gathers fit closely to baby's leg to prevent leakage no matter how your baby moves.
How to Put on a Tape Diaper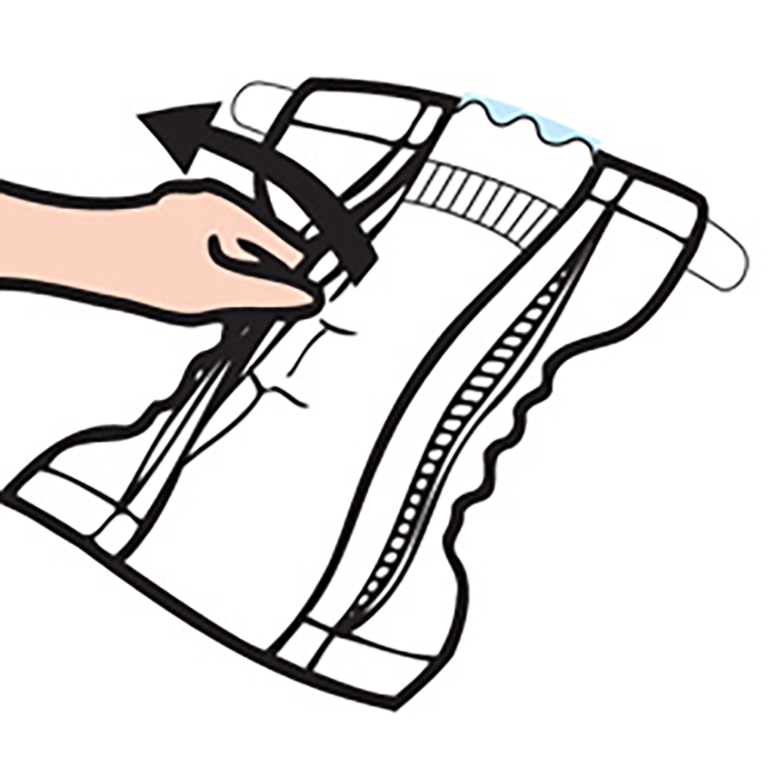 STEP1
The back of the diaper has the reattachable tapes on it. Open up the diaper flat and pull the side gathers upright.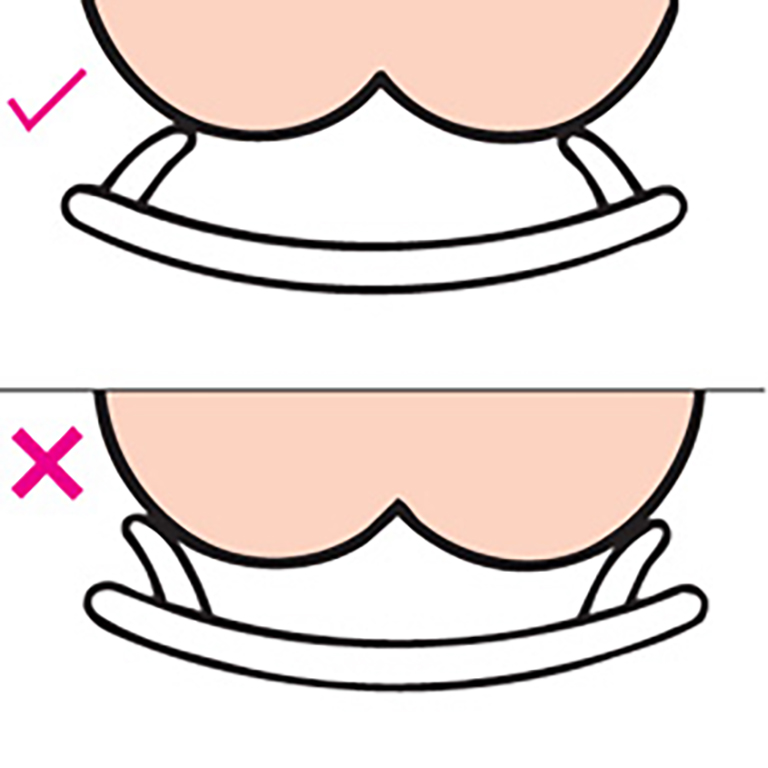 STEP2
Do not fold the leakage guards outwards.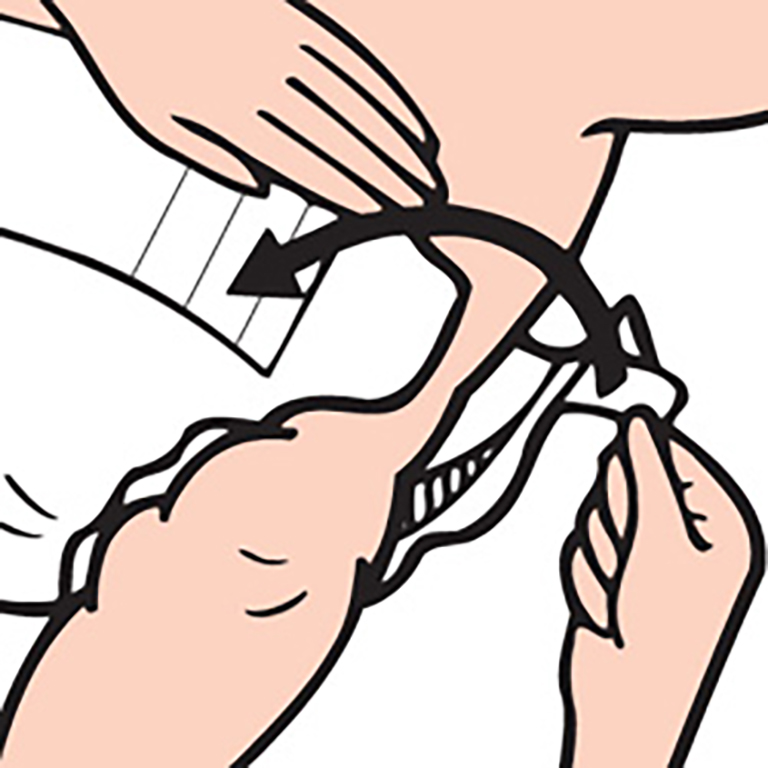 STEP3
Place one hand on the diaper on top of your baby's stomach to ensure that the diaper stays flat. Using the other hand, pull up the reattachable tape and fasten it to the front of the diaper. Repeat on the other side.
* Make sure the tape does not touch your baby's skin.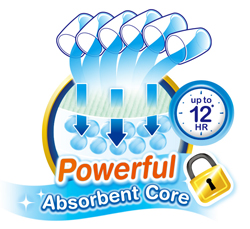 Powerful Absorbent Core
No more worries on leakage ! Powerfully absorb and locks in urine up to 12hours.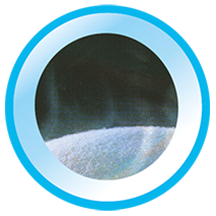 Cotton-like Breathable Cover
Enables air flow to prevent stuffiness for long hours of comfort