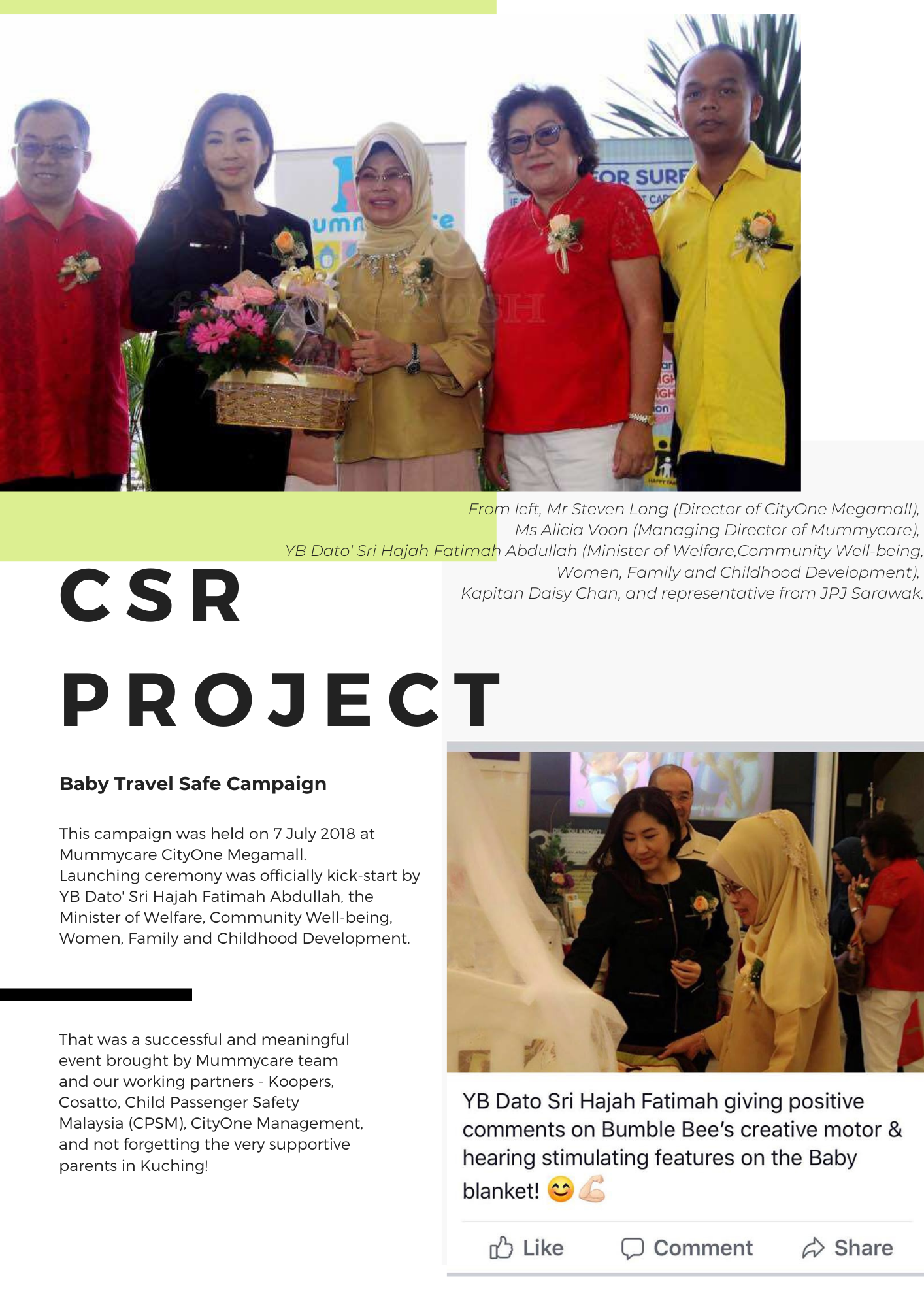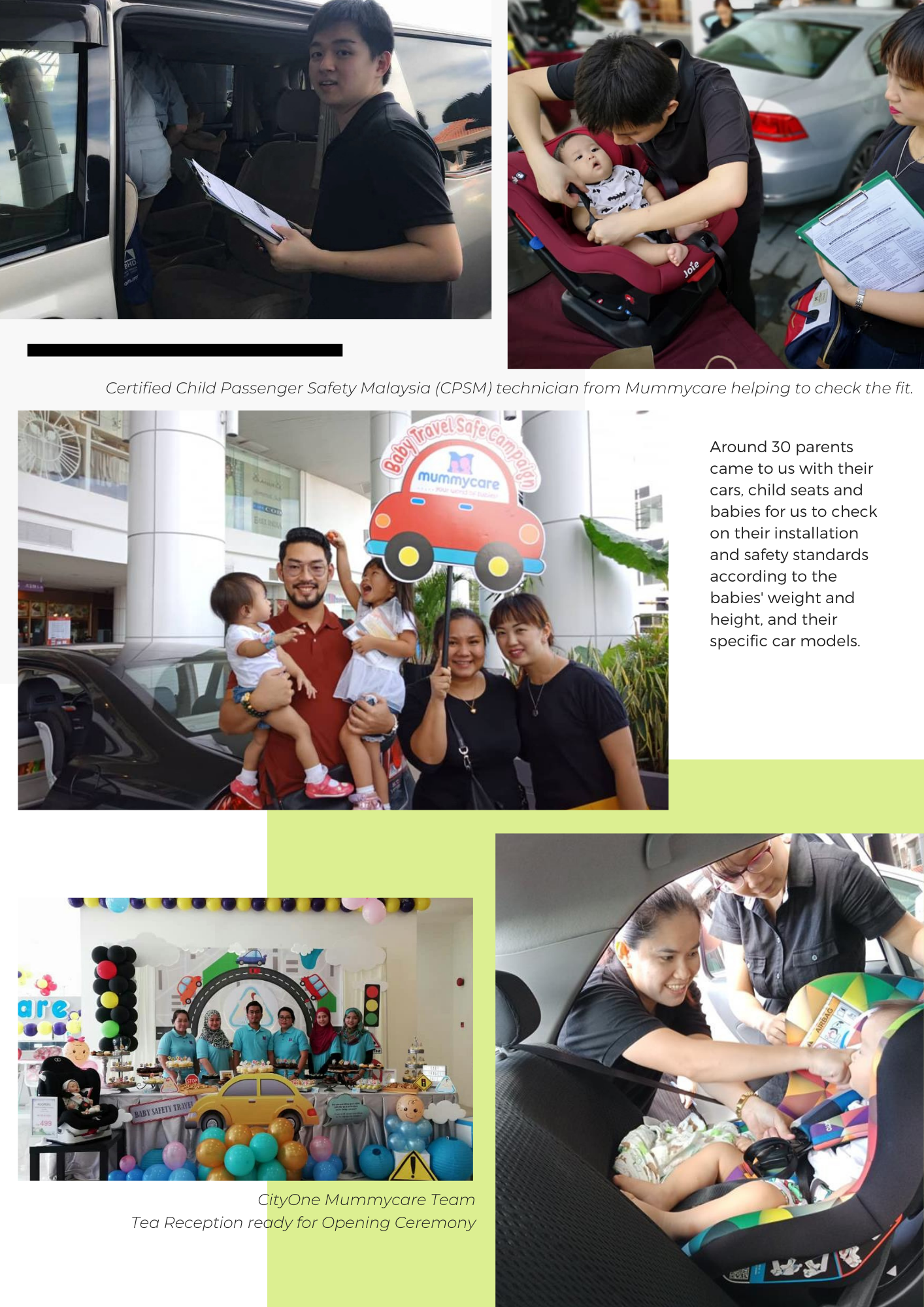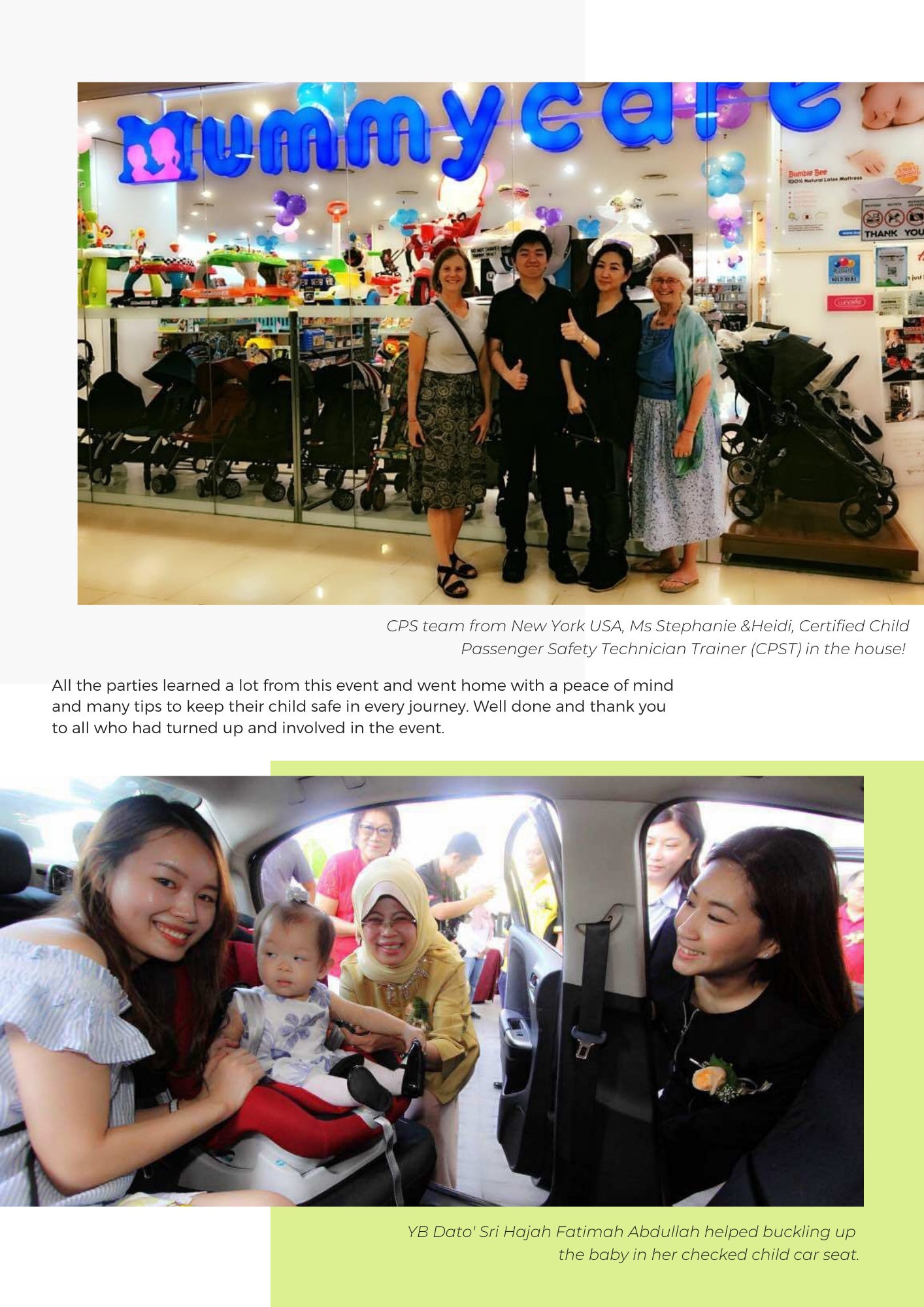 Join our car seat check 2.0 this year!
Date: 19th March 2022
Time: 10am onwards
Venue: CityOne Megamall – In front of Li Garden Grab Drop-off point (VIP parking space).
Register now! (Reservation is compulsory) : https://form.jotform.com/220460882865462
Brought to you by: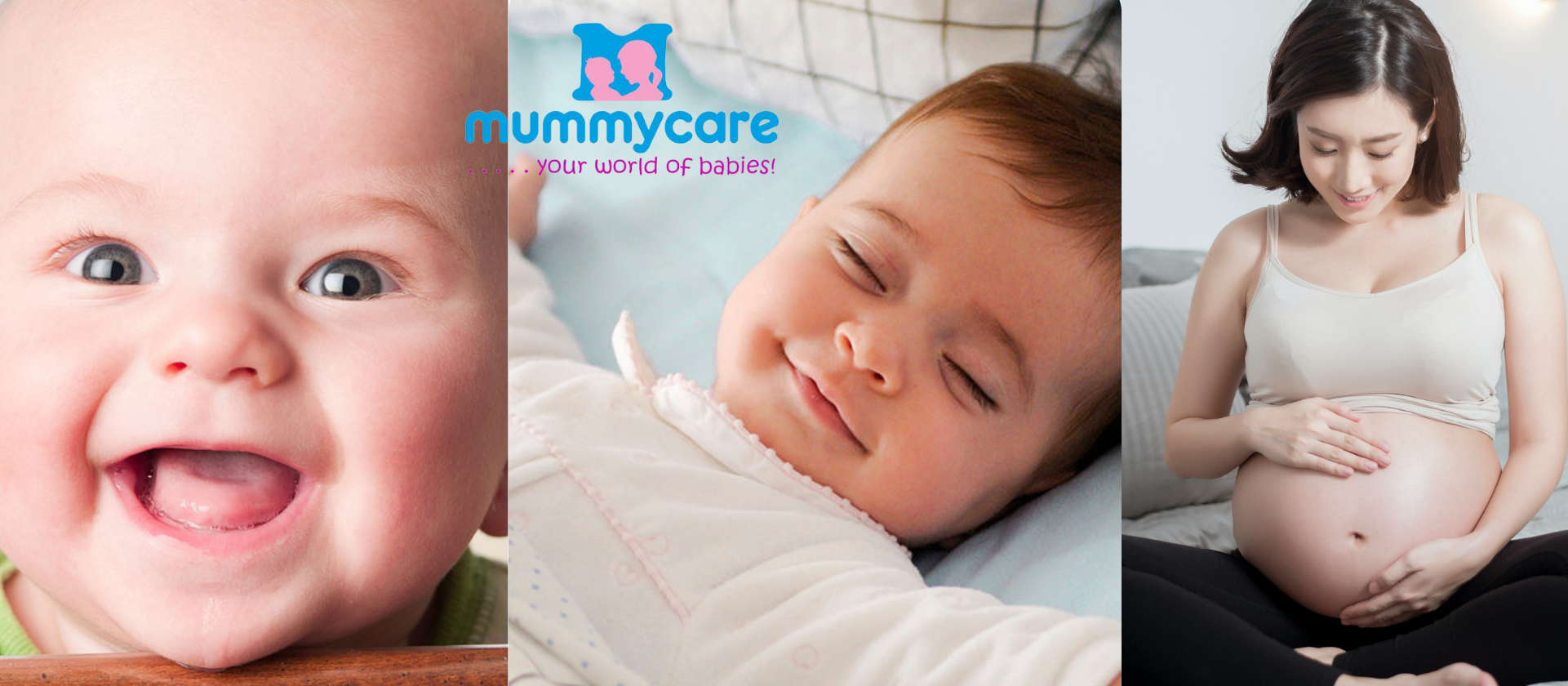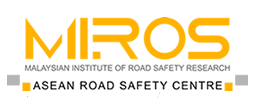 According to Child Seat Safety, UK, 51% of all car seats are fitted incorrectly. Based on our experience, in Malaysia, More than 90% of car seats are either used incorrectly or wrongly installed.
One moment to ask yourself 💭🤔
Did you participate in the installation?
Do you and your spouse both know how to install the car seat?
Do you still have the restraint's manual?
Are you sure the restraint is suitable for your child?
If you can't answer any of the questions above, you'll need to attend our safety seat check!
It is very important to select, install and use your child restraint correctly as it is the only way to optimise the safety features of a car seat, keeping your child safe in the vehicle.
If you would like to join, please make your reservation with us now at https://form.jotform.com/220460882865462
WhatsApp: 018-969 1141
🚀walk in 9-7pm daily
🚗drive thru daily
#carseatcheck #carseatcheck2.0