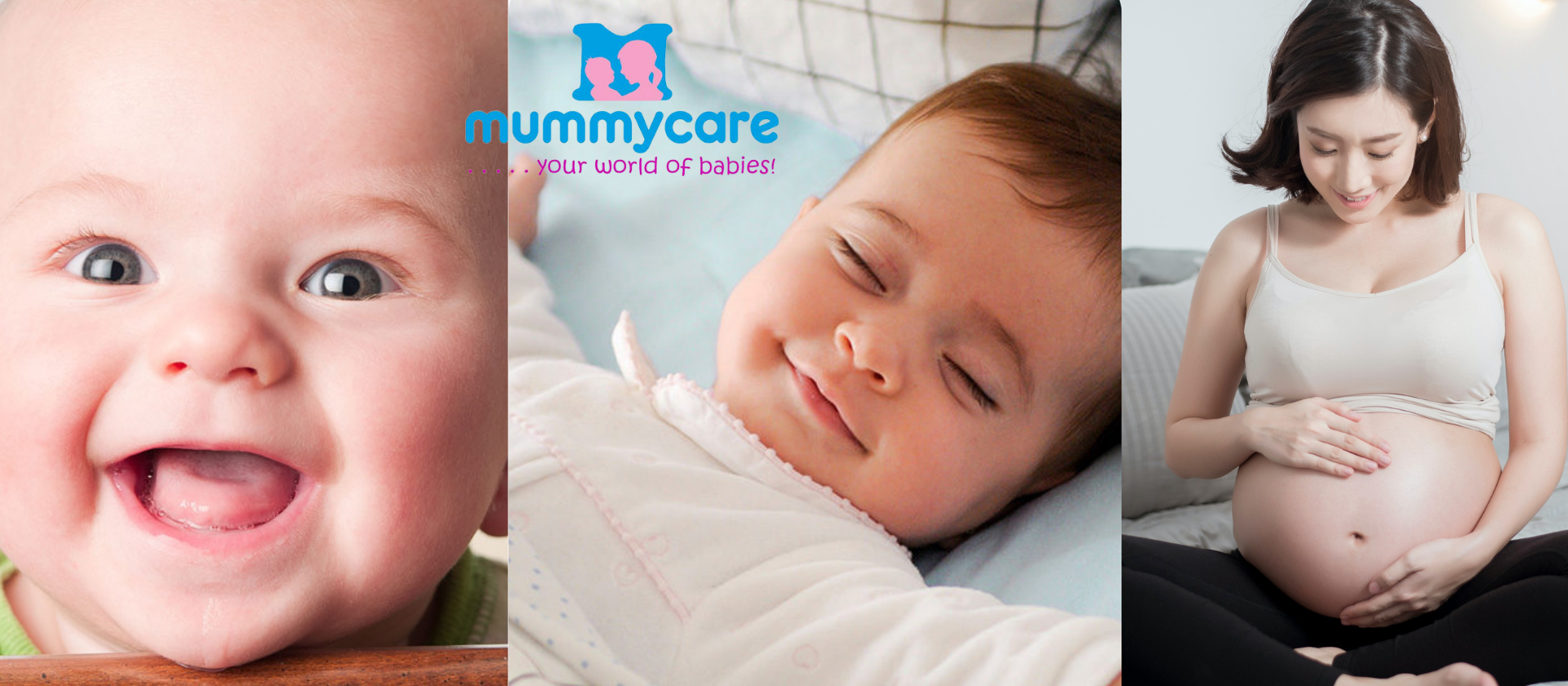 Mummycare is the largest baby store in east Malaysia with baby friendly facilities such as clean and cozy nursing room as well as diaper changing station. We've always believed in serving the best service possible since 1996.
Covering categories from diapers, feeding, baby food, bathing accessories, strollers, car seats, bedding & nursery items, baby fashion, maternity wear, wide range of toys and kids educational materials, mothers can get your baby essentials here. Only trusted baby products and brands are sold on our website & in our offline stores. 
The product range is constantly expanding and includes brands from all over the world!
It's our goal to help all soon-to-be mums, first timers and experienced mums and dads to enjoy their parenting journey to the utmost, guiding parents through their parenting journey, from maternity, baby to kids. 
We also provide parenting guides and tips for new mothers and fathers.
Visit our outlet at CityOne Megamall, an up-market shopping complex in Jalan Song, Kuching, Sarawak. 
Today, we are privileged to connect with thousands of customers in East Malaysia with 
exceptional products and has expanded to more than 13, 000 square feet. 
We are also a team which acts as on-demand online chat based personal shopper service, aims to get anything a new parent wants with no hassle especially for working mums and housewives.
 Everything from diapering, wipes and creams, diaper accessories, breastfeeding, bottle feeding, toddler feeding, bath accessories, baby food, supplements, bathing, baby care, maternity care, family health, stroller, car seat, baby carriers, bedding, nursery and playtime, home safety, maternity wear, babywear, toys, baby learning materials and more. 
Working parents can now order online & deliver baby essentials to their door steps at their fingertips 
or even drive-thru pick up after work. We currently cover shipping and delivery to all parts of Malaysia.
 Till now, we have served more than ten thousand of requests for the past year and
 this helps us to understand what our new parents want.
Mummycare has been selected as 2021 East Malaysia's Best Baby Shop by the readers of Baby Talk Magazine. We would like to thank you for making us part of your parenting journey & we shall continue to provide our best services for all expectant families, new moms, and experienced parents.

Tel: +6082-532 968 | WhatsApp: +6018-969 1141
Email: mummycare.my@gmail.com
Address: Unit S18, 2nd floor, Mall 2 Level 2, CityOne Megamall, 1 Jalan Song, 93350, Kuching, Sarawak, Malaysia.